Back to school. Sigh. Wait — take control! Make it fun!
If you get textbooks you can take home, cover them! It keeps them clean, and, if you can customize the covers it will make your books easier to identify and find. Book covers can be purchased, but you can make your own using brown paper, wrapping paper, or fabric. If you can find brown paper grocery bags, that's even better because not only is the paper nice and sturdy, they are usually free [or pretty cheap]!
You can find directions for covering books online with a simple search – this one for instance – and I think avoiding taping the books is a VERY GOOD IDEA!!
 Blank paper makes a great canvas for artistic types, or choose your favorite colors and patterns of paper or fabric.
Don't stop at covering books! You can make all kinds of personal and fun accessories. Check these out:
The Back-To-School Book by Sue Locke
"Fun and simple projects to fill the last few days of school vacation like a school days chart, pencil toppers, and book snakes."                [J745.5 LOCKE]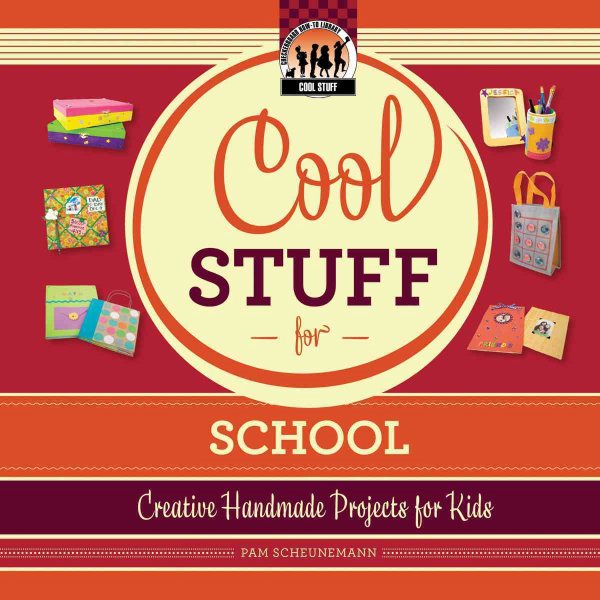 Cool Stuff For School by Carol Scheunemann
"Presents step-by-step instructions for simple homemade projects that kids can make, featuring school-related items such as locker accessories, lunch bags, book covers, photo albums, and pencil boxes."                  [J372.5 SCHEUNEMANN]
Dazzling Duct Tape Designs: Fashionable Accessories, Adorable Décor, and Many More Creative Crafts You Make at Home by Tamara Boykins
"Duct tape is no longer just for gaffing down cords, holding together pieces of pipe, and fixing everything that's broken. Now available in vibrant colors and exciting patterns in craft stores nationwide, it's at the center of a wildly popular crafting craze. Teaching readers to take this roll-of-fun phenomenon to the next level, Dazzling Duct Tape Designs shows how to turn duct tape into fashion accessories, home decor, and even entire outfits." Projects for both girls and boys.                   [745.59 BOYKINS]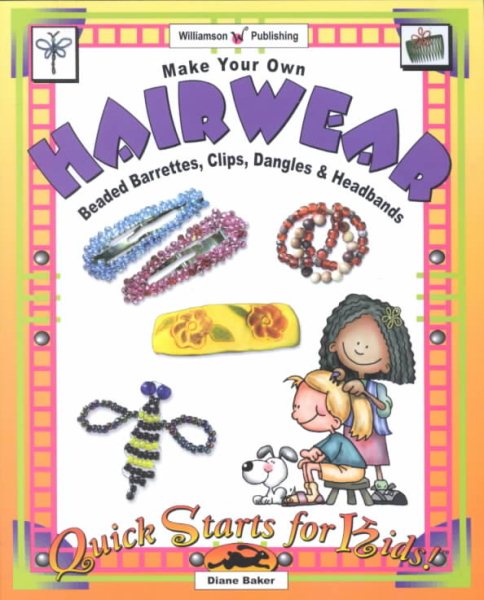 Make Your Own Hairwear: Beaded Barrettes, Clips, Dangles and Headbands by Diane Baker
" Whether it is something to wear with your 'most favourite' pair of jeans or with your dress for the school party, you will never have a 'bad hair day' again! Learn all the beading techniques, from making simple strands for 'fringed' bobby pins and tiebacks to fashioning intricate-looking 'beady' creatures and charms to attach to hair combs and scrunchies. Suitable for children of ages 9 to 12 years."                              [J745.582 BAKER]
Accessories: Style Secrets for Girls by Stephanie Turnbull
"Provides step-by-step instructions for making necklaces, earrings, bracelets, bows, and scarves; looks at fashions from the past and trends for the future; and offers tips on organizing and storing accessories."                     [J646.3 TURNBULL]
And don't forget: accessorize your BRAIN, not just your outfit:
Filed under: Books, School | Tagged: back to school, duct tape, text books | Leave a comment »